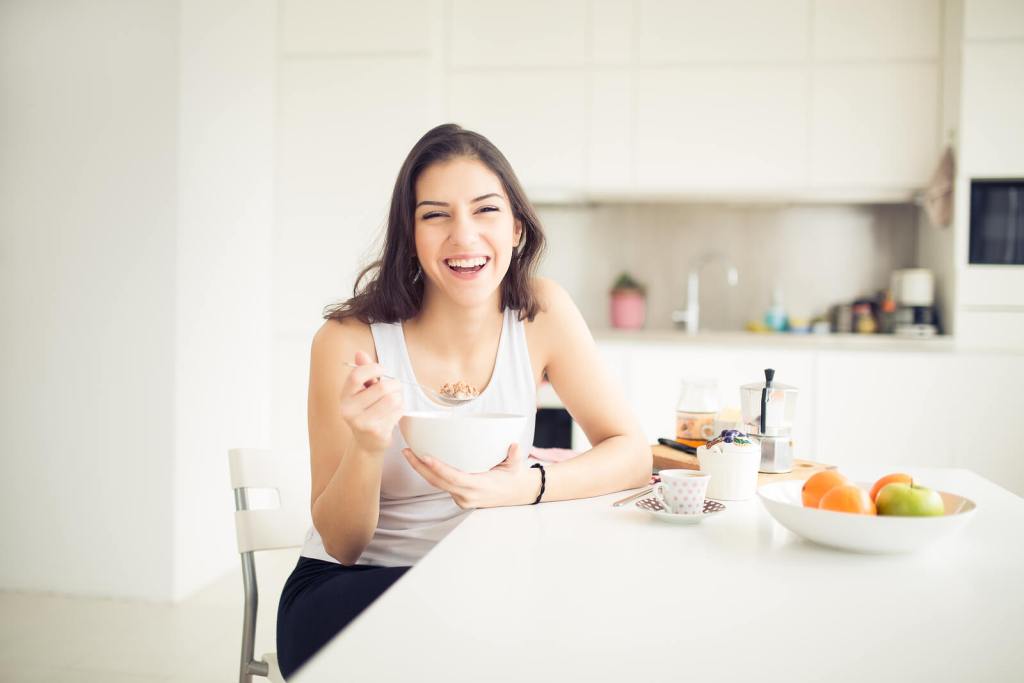 Weight loss after pregnancy is a gradual process. With the right kind of diet and moderate exercise, it should happen naturally. However, there are a few methods of faster and yet natural post-pregnancy slimming treatment in Singapore. Most women retain one to two kilograms, while around 25% of women retain five kilos or more a year after the delivery. Experts suggest that losing weight after childbirth is necessary not just to get back in shape, but to stave off the risk of diabetes and heart conditions. Here are some useful tips on losing weight after pregnancy.
Start slowly to allow your body to recover
It is a popular trend to get back into your pre-pregnancy shape right after childbirth. You might have seen celebrities lose fat fast after freak slimming tips and treatments, but it could be unhealthy. Wait for at least six weeks before you start your weight loss endeavor.  Breastfeeding is essential for your baby in the first two months after delivery. The best way to lose weight initially is by cutting 500 calories from your daily diet. However, don't overdo it. You can try holistic methods of weight loss like TCM slimming.
Breastfeeding
Breastfeeding is essential for the baby's growth and immunity, but it also helps you lose weight. It works by making your body burn more calories. A difference has been often seen in the weight loss patterns of mothers that bottle-feed versus mothers that breastfeed. However, it is important for you not to eat empty calories or sugar-laden foods to compromise for the breastfeeding.
Start eating healthy for weight loss
It is very important to make sure that you do not skip your meals, no matter if it because of your crash diet or forgetfulness. Both healthy diet vs exercise is necessary to lose weight and gain nutrients at the same time. Less energy will not help your slimming treatment. Consider having five light meals instead of two or three full meals. It goes without saying that breakfasts are not to be missed. It is a myth that it is necessary to have whole milk to produce nutritious breast milk. Also, consider replacing regular snacks with fruits and vegetables.
Begin with light exercise
Remember that exercise helps you lose weight in the form of fat, whereas with crash diets, you end up losing muscle too, and feel fatigued. You can start by taking your baby in the pram out on walks. As you progress and the baby grows, you can add light weights as resistance and start with strength training. However, if you have a C-section delivery, it is important to consult your doctor before embarking on any slimming treatment program.
Fluids help body shake off fat
Firstly, it is essential to drink enough water throughout the day. Water helps to flush fat out and keeps you hydrated. It also keeps you from having high-calorie snacks that you don't need. The most important fact is that it keeps your metabolism high and body activity up. If your urine is not clear enough, you probably are not drinking enough water. However, don't drink packaged juice, fizzy drinks and too much caffeine.