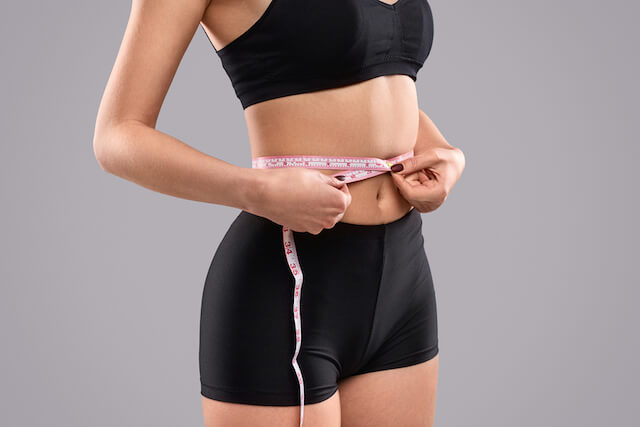 Tips For Your Weight Loss Journey From A TCM Perspective
It has been echoed in several cultures that when you want to lose weight, TCM slimming treatments can help you achieve your goal by boosting your chances of success. Chinese medicine is the use of herbal medicine, as well as body and mind practices such as tai chi and acupuncture to help improve the health of an individual.
In TCM, everything revolves around balance with the natural laws. As far as weight is concerned, TCM slimming posits that weight gain is due to an imbalance in the consumption, digestion, absorption and transportation of food in the body.
Consequently, your body ends up accumulating some sort of dampness which manifests as weight gain. The goal of TCM slimming is to help eliminate this dampness using the various TCM methods and here's how.
Major on foods with special flavours
The guidelines for traditional Chinese medicine posit that those foods which taste bitter and sour, and have pungent smells are the ones beneficial for weight loss which those that smell sweet, taste sweet or salty and have a lot of fat can lead to weight gain.
These herbal remedies initiate several biochemical processes in the body which helps you burn excess fat and lose weight. However, you should be wary of herbal medications. Use a little amount initially to find out how your body responds to the treatment before you escalate the dosage.
Manage your stress and insomnia using acupuncture
Contemporary studies with clinical-based evidence have linked stress and lack of sleep to weight gain. In more ways than one, lack of sleep adds stress to the body.
When your body is stressed, the stress hormone cortisol, is produced in large amounts. This hormone is a potent appetite inducer and explains the reason why some people eat a lot of junk when they are stressed, a condition called stress eating.
Acupuncture has been the go-to TCM weight loss remedy for insomnia and stress. Consider getting this procedure form a professional to help boost the levels of feel-good hormones in your body which will relieve your stress and boost your sleep.
Consider ear acupressure to reduce your cravings for food
Auricular acupuncture is a subset of Chinese medicine that has been associated with profound weight loss. it involves the manipulation of certain parts of the ear that are believed to control cravings for food. This can help reduce your appetite and contribute to your slimming journey.
Use herbs that can help with weight loss
There are herbs that are known to boost metabolism, suppress appetite and burn excess body fat. You can also buy over-the-counter Chinese formulations. Just make sure that you purchase these products from a trusted vendor for you to get the most genuine products.
Conclusion
Traditional Chinese medicine is beneficial for those who are considering slimming. There are several factors that come to play to ensure that you achieve your goal. But just like other therapeutic procedures that require professional skills, you should only obtain services of traditional Chinese medicine from practitioners who are qualified. This reduces your chances of complications especially when you are considering invasive procedures like acupuncture.