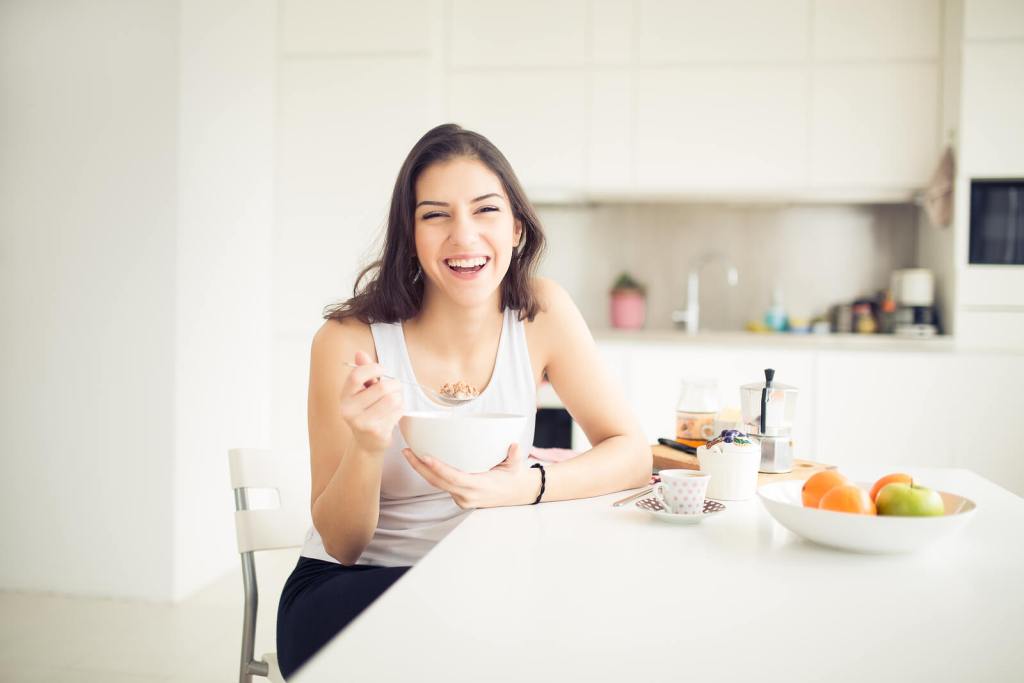 Slim Couture Transformation: Jasmine lost 10.5KG with Divine Slim!
Have you ever imagined how it would feel like to be 10.5kg slimmer and lighter? This dream can become a reality, if you believe in it! We have had many customers who came to us feeling despondent and unconfident on losing weight,
Slim Couture prides itself on its 100% weight loss success rate, and we have yet another success story to share of our lovely customer, Miss Jasmine Kok, who lost a whopping 10.5KG in time for her big day!
All of us wish to look our best on our wedding day, and Jasmine is no different. Jasmine has always wanted to achieve. With the help of Slim Couture, Jasmine achieved tremendous results and slimmed down so much! In two months and sixteen sessions, Jasmine transformed into a brand new person!
Jasmine was tired of covering up and feeling self-conscious no matter what she was dressed in. She never thought that she'd be able to lose weight successfully, but she decided to give Divine Slim TCM treatments a chance and was blown away with the results!
With twice-weekly Divine Slim treatments and following Slim Couture's recommended diet, Jasmine dropped not just 10.5kg, but also lost a total of 37.5cm off her waist, thighs and arms!
Weight
59.1 – 48.6
Total loss 10.5kg
Waist
96.5cm – 81.5cm
Total loss 15cm
Thighs
L: 58 – 52 = 6cm
R: 59 – 52 = 7cm
Total loss 13cm
Arms
L: 30 – 24.5 = 5.5cm
R: 29 – 25 = 4cm
Total loss 9.5cm
Fats Level
40% – 32.7%
Total loss 7.3%
Isn't Jasmine's transformation just stunning?
We are truly overjoyed to see yet another customer who has successfully shed off the pounds and has become a healthier and happier person! Congratulations, dear Jasmine, and we know that you're going to be looking stunning on your wedding day!
Are you feeling down and inferior over your inability to lose weight? Slim Couture is here to help you! We promise 100% guaranteed results and weight loss!
Unlike many other slimming treatments, it is:
ABSOLUTELY SAFE
HOLISTIC WITH NUTRITIONAL GUIDANCE
HONESTLY PRICED
IMMEDIATE
VISIBLE RESULTS AFTER FIRST SESSION (3DAYS)
100% WEIGHT LOSS AND INCHES LOSS OTHERWISE MONEY BACK GUARANTEED
NO PILLS AND EXERCISE REQUIRED
Slim Couture is a home-grown Singapore company focused on helping women lose weight safely. Through the principles of traditional Chinese medicine, Slim Couture prides itself in providing successful weight loss solutions to female clients with weight issues since 2010. With its client-oriented approach and quality services, Slim Couture has been awarded the Singapore Quality Brands 2013/2014 and the Top 100 Singapore Excellence Award 2013/2014.
For a free consultation and body/weight analysis or to find out how TCM can help you slim down quickly and healthily!
Call: 6536 8586/ 6336 8665 www.slim-couture.com