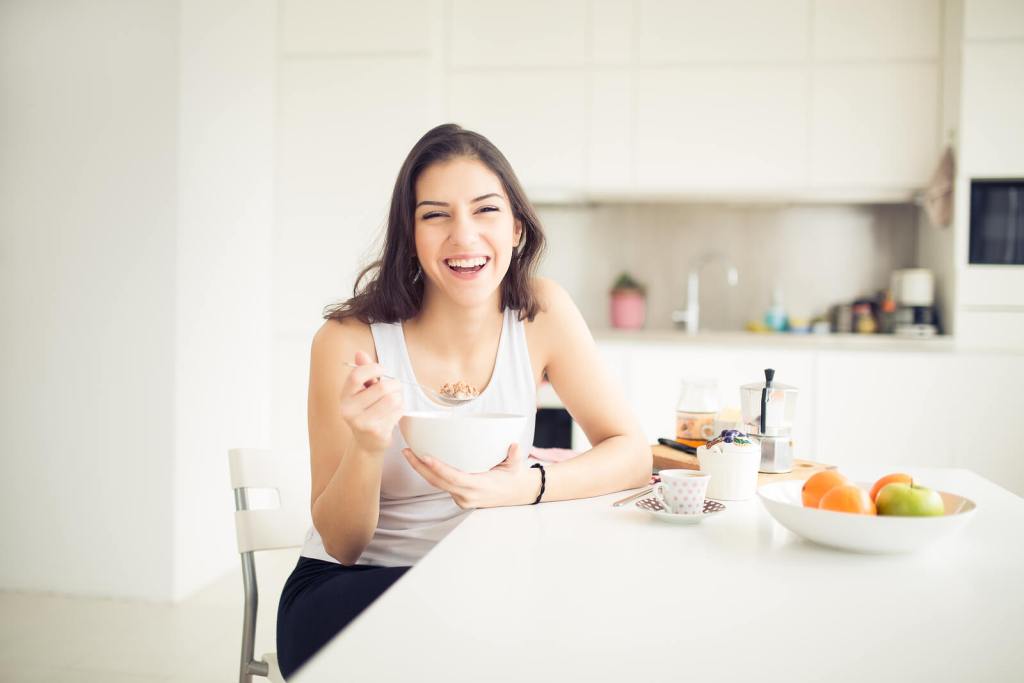 Slim Couture's Irresistable SG50 Promotion, too GOOD to be missed!
Slim Couture will like to wish all our customers a Happy National Day!
In conjuction with SG50, we have launched a special promotion for all new customers.
For every session signed up, there will be a $50 discount.
*Example: For every 8 sesssions signed up, there is a huge savings of $50×8= $400!
To find out more, please contact us at 65368586/63368665
 We look forward to hearing from you!
Enjoy the long weekend ahead!