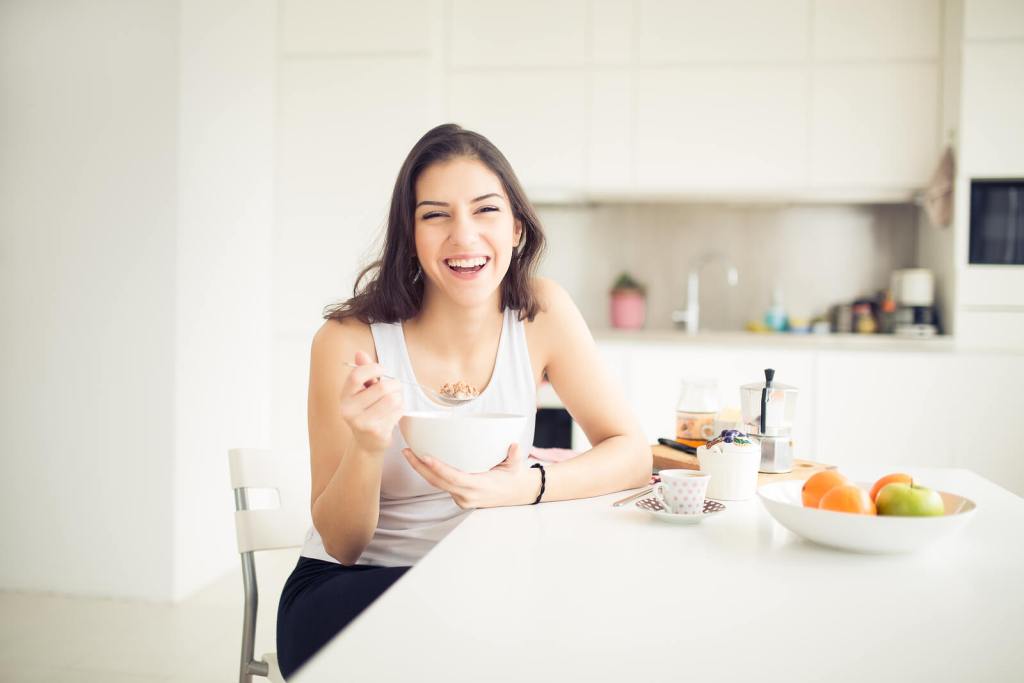 Slim Couture Transformation: "Weight Loss can happen at any age!"
In the blink of an eye, half of 2016 is almost over and June is approaching! How has your weight loss resolutions you made at the start of the year been faring?
The good thing is, it's never too late to start to take care of your body in all aspects, and to look good and feel good! Take for instance, our very familiar Slim Couture face: Angie. If you're used to seeing Angie's slim and petite figure, you may be surprised to know that she used to be 10KG heavier than she is right now!
This lady right here is our dear Angie, just a few years ago!
As you may know, every single Slim Couture staff has to go through Divine Slim TCM treatment to experience and understand it better themselves, so as to be able to help our clients with true knowledge and understanding! We also make sure that each and every staff member are living testimonials for Slim Couture, and Angie is no exception.
Angie went through 16 sessions of Divine Slim to achieve stunning results and lost more than 1/5th of her body weight as well as 6.4% of fat!
This is Angie after losing 12.4KG, 6.4% of body fats, as well as an astounding 36cm in measurements! Angie lost an average of 5cm from her arms, as well as 7cm from her thighs.
The best news is, even years after her initial treatment, Angie has maintained her weight at a svelte 46.6kg and looks so much more youthful and healthy than previously!
Remember that age is never an excuse when it comes to losing weight healthily and holistically! You can be happy, healthy and slim at any age! With Slim Couture's effective, tested-and-proven TCM techniques for weight loss, you can be assured of guaranteed weight loss and be on the way to a much slimmer and lighter you.
Slim Couture is a home-grown Singapore company focused on helping women lose weight safely. Through the principles of traditional Chinese medicine, Slim Couture prides itself in providing successful weight loss solutions to female clients with weight issues since 2010. With its client-oriented approach and quality services, Slim Couture has been awarded the Singapore Quality Brands 2013/2014 and the Top 100 Singapore Excellence Award 2013/2014.
For a free consultation and body/weight analysis or to find out how TCM can help you slim down quickly and healthily!
Call: 6536 8586/ 6336 8665