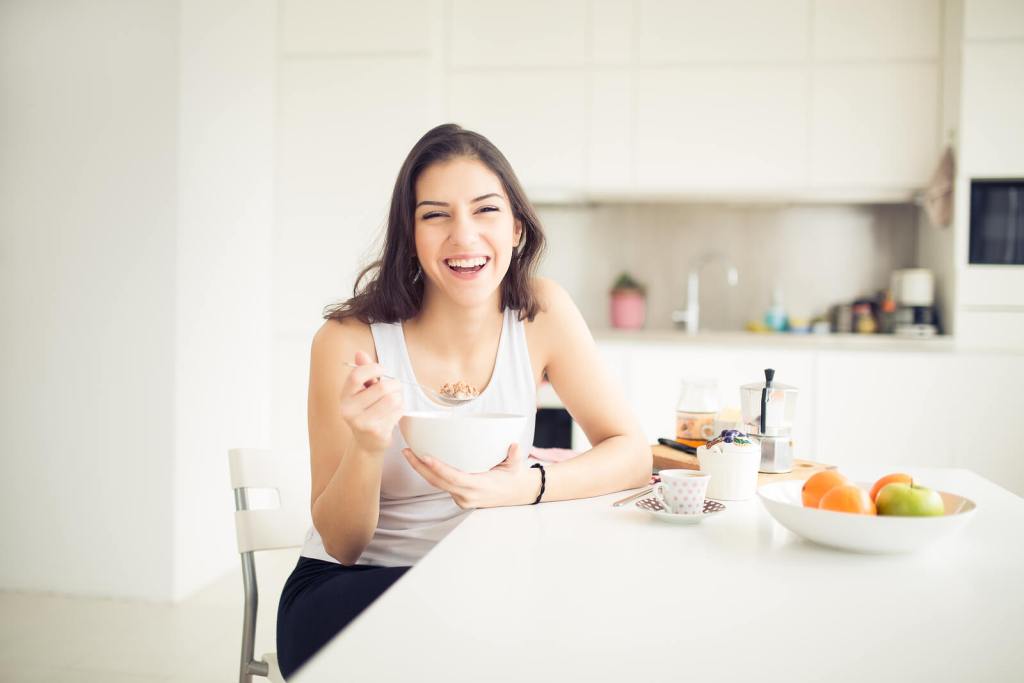 Slim Couture Transformation: "How I Successfully Lost 21KG with Divine Slim!"
Today's Slim Couture Transformation Feature is actually on a familiar face that you may have seen around Slim Couture: It's our very own Slim Couture staff and therapist: Yvonne!
Yvonne is one of Slim Couture's star employees (we do feel that all our employees are superstars!) and what's even more impressive is that Yvonne is a real-life living testimonial to Slim Couture and our effective weight loss treatments and programmes!
Did you know that Yvonne used to be TWENTY ONE KG heavier than she is now?
If you're a dear customer of Slim Couture, you might not even recognise the lady in the above photo: Yes, it is Yvonne during her "Before" days!
When Yvonne first joined Slim Couture, this was how we first knew her as. Having so much extra weight on her really made Yvonne look older than she really is, and we definitely don't approve of those thighs rubbing against each other!
Of course, every single Slim Couture staff has to go through Divine Slim treatment to experience and understand it better themselves, so as to be able to help our clients with true knowledge and understanding! We also make sure that each and every staff member are living testimonials for Slim Couture, and Yvonne is no exception.
Even after our dear Yvonne gave birth to a lovely baby boy last year, she has returned to work at Slim Couture with renewed vigour, as well as went through Divine Slim treatments to shed off those unwanted kilos off her!
And we are so proud that with our Divine Slim treatment and diet, Yvonne has successfully lost 21KG to date, and she looks incredible now!
Don't you agree that the difference is just huge? All thanks to Divine Slim programme, Yvonne is now happily on her way to having a slim and beautiful silhouette.
Before & After: Lost 21kg, 61cm
So the next time you see Yvonne around at Slim Couture, you can speak to her and ask her to share her weight loss tips and Divine Slim journey with you! If Yvonne can do it, so can you!
Slim Couture is a home-grown Singapore company focused on helping women lose weight safely. Through the principles of traditional Chinese medicine, Slim Couture prides itself in providing successful weight loss solutions to female clients with weight issues since 2010. With its client-oriented approach and quality services, Slim Couture has been awarded the Singapore Quality Brands 2013/2014 and the Top 100 Singapore Excellence Award 2013/2014.
For a free consultation and body/weight analysis or to find out how TCM can help you slim down quickly and healthily!
Call: 6536 8586/ 6336 8665