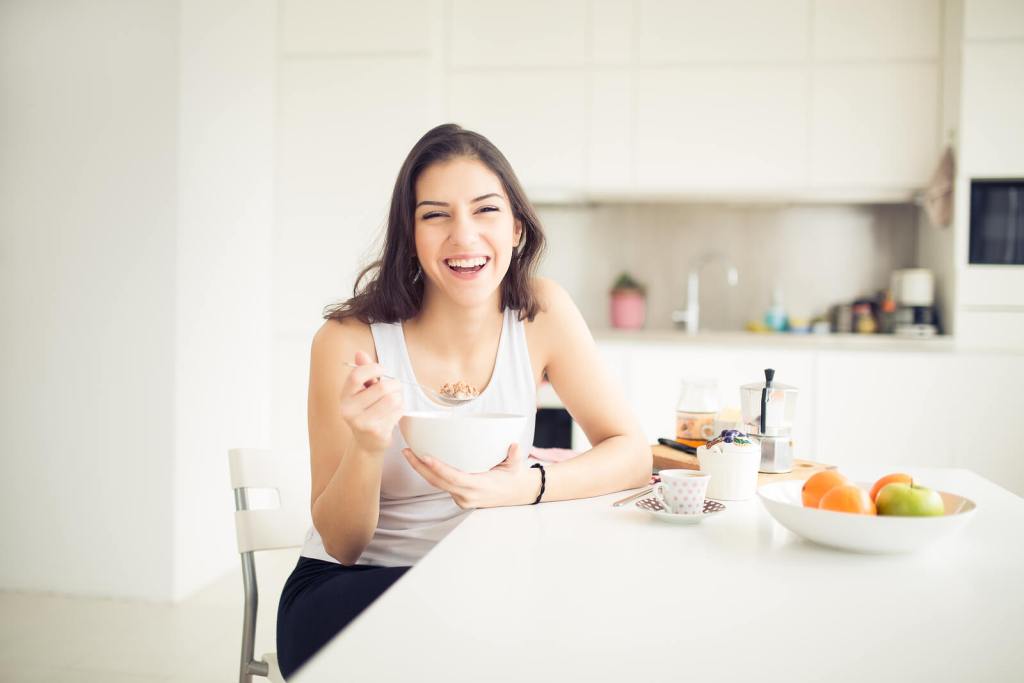 How to look slimmer in photos
People often pout in photographs to give the appearance of toned cheeks. Using Photoshop to make one look slimmer in photographs is a well-known strategy. However, there are actually better ways to look slimmer in photographs. Manipulating posture, using visual illusion, and light and shade are effective ways to look toned until the completion of your slimming treatment. If you are wondering how to look slimmer in photos, keep reading.
Dressing for photographs
It could be for a college event or a group outing. Whenever you know beforehand that you are going to be photographed, wear clothes smartly. Opt for one colour throughout, and keep it dark. While going for striped dresses, avoid the horizontal ones. Further, avoid having elaborate detailing for any large body parts or bulges. Using shape-wear and heels is also a good option for special events.
Favourable angles to click from
One of the many slimming tips to look good in a photograph is the angle. Position the camera above the eye level. Ask your cameraperson not to take a snapshot from below eye level, as it can give you a double chin in the photographs. This also makes one look shorter, and therefore, wider. Even after your slimming treatment is over, ensure that you are photographed at least from the eye line. To accentuate the angularity of your face, stick your head out a little, keeping the chin a little tilted.
Work on the posture
It is important to stand straight, with your shoulders pulled back and the stomach pulled in. However, you should not overdo this, because that could be easily noticed, with the ribs poking out. If you have extra fat on the belly, you can try an easy alternative slimming treatment like Traditional Chinese Medicine. Try experimenting with celebrity poses, for instance, turning sideways a little, with the toe pointing at the camera.
The body weight should be shifted to the back leg. Keep your hands on the hips and elbows pointing away. This helps define the waistline. No matter what, do not keep them flat against the body.
Smile naturally
Saying 'cheese' is outdated. More importantly, it can make your cheeks look rounder than they really are. You should just go for a normal smile. To know how you should smile, practice it by taking selfies. If you have fuller cheeks, stick your tongue to roof of the mouth. Try looking away from the camera as you smile.
Tie your hair a certain way
The trick here is to get the appearance of an elongated neck. You can tie your hair in a loose bun or simply pin it halfway up. However, do not make the bun too tight, as it can create an unflattering angle, making your face and neck look bigger.
Slimming the face down
Starting a weight loss program is the best way to look slimmer. However, if you are more of a selfie person, slimming the face in photographs is easy as well. Skip foundation and instead use a darker shade bronzer. Face and cheekbone contouring can be done by using highlights and contouring powder. You can also use filters that use light to accentuate cheekbones or bronze the face. Avoid facing direct sunlight while being clicked.